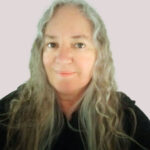 I listen, I read, I think, I write.
I write, edit, and/or format whatever you need written, edited, and/or formatted.
I help you talk to your reader rather than at them. The best messages use the right words, in the right structure, have no errors, and target the right reader.
I enjoy formatting text and documents and I manage websites and web content. I have extensive experience in Microsoft Office, Adobe, Drupal, WordPress, and SharePoint.
I am an advocate for website and PDF accessibility and go the extra mile to publish content that is as accessible as possible.
Oh, and I watch professional wrestling (sports entertainment). Probably a bit too much.
Write – articles, web pages, blog content, emails, procedures, stories…anything involving words
Edit and proofread
Review your existing web content, documents, etc., and update or advise you what to do with it
Help people find your content through search engine optimisation
Style and format your documents and create templates
Format your KDP (Kindle Direct Publishing) book
Create a content style guide
Make your content accessible
Convert documents, forms, web pages, to PDF and tag and remediate for accessibility
Audit your website for accessibility
Manage your website – markup and upload content, keep plugins and themes up-to-date, look for opportunities for improvement
Writing, including grammar, word choice, punctuation, spelling, consistency, sentence structure, repetition
Search engine optimisation
WordPress, Drupal, SharePoint, HTML, CSS, Elementor
Microsoft Office (Word, Excel, Outlook, PowerPoint)
Adobe Acrobat, Photoshop, InDesign, Dreamweaver
Website accessibility
PDF accessibility
Reading (I have opinions on things, particularly boring writing, mediocre writing, great writing)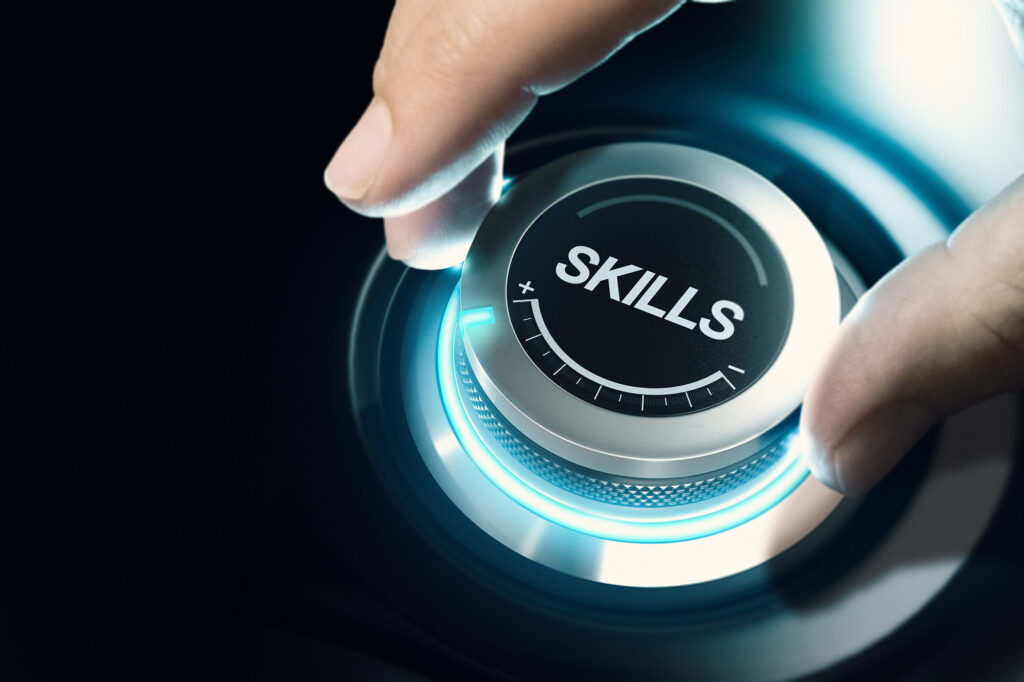 I've never read a book that hasn't had at least one error. Don't get me started on social media posts.
I'm an advocate for web accessibility and making content that everyone can find and understand.
Many years of listening, reading, writing, thinking, and managing websites means I'm efficient and effective.