I publish my short stories on Vocal.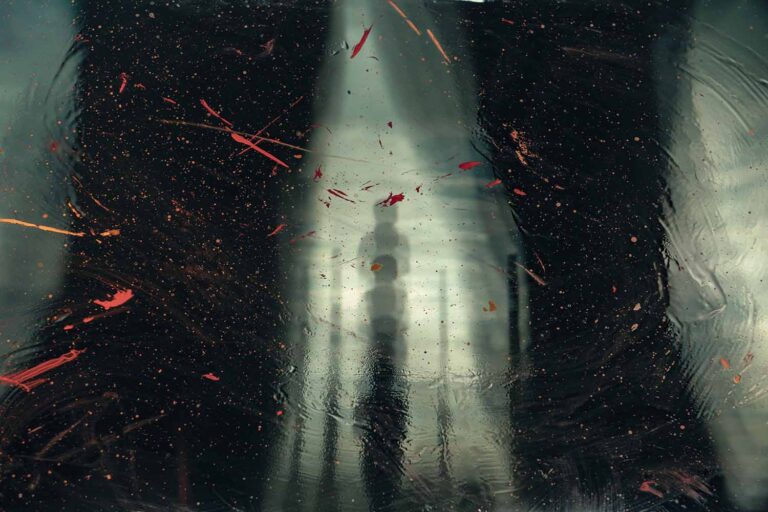 The cabin in the woods had been abandoned for years, but one night, a candle burned in the window.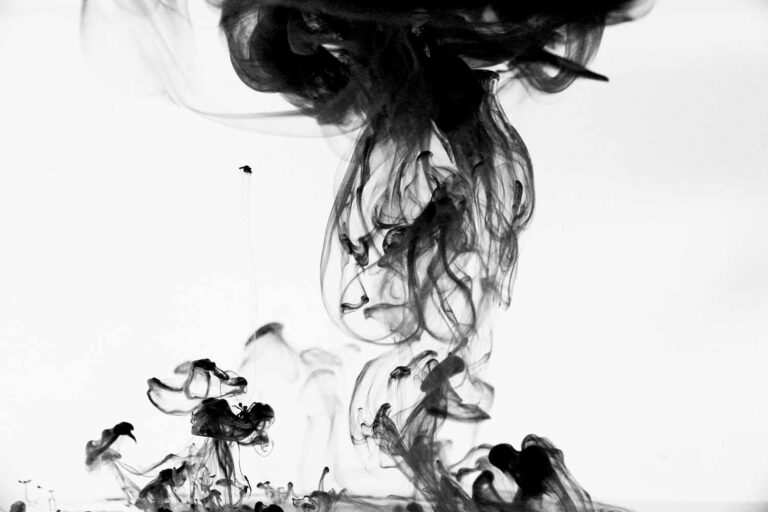 There weren't always dragons in the Valley.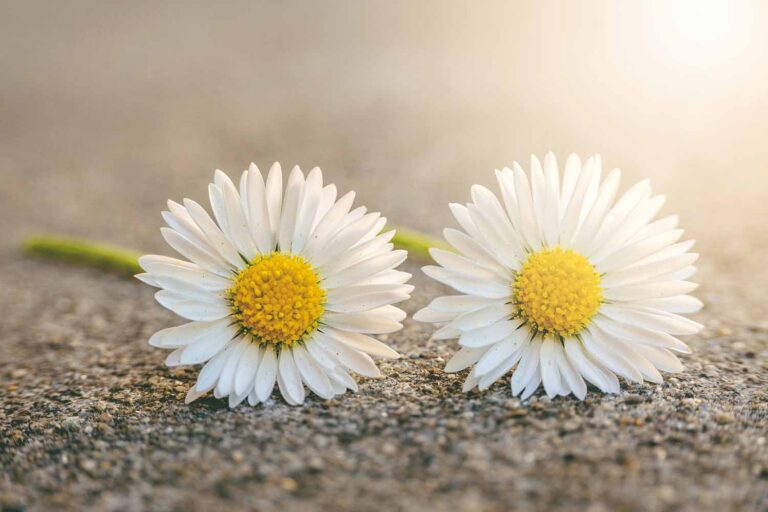 Dear Mum, I need to tell you some things.
Grandma always said that barn owls were a portent of death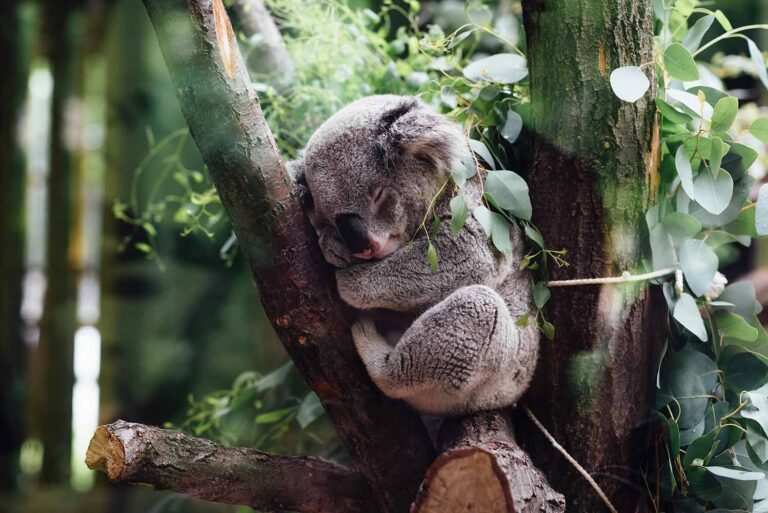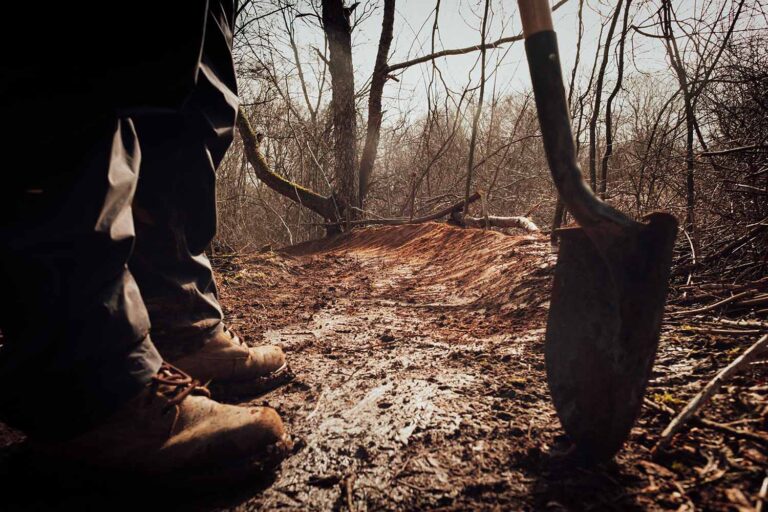 I watch him with sleepy eyes and wonder what happened to us.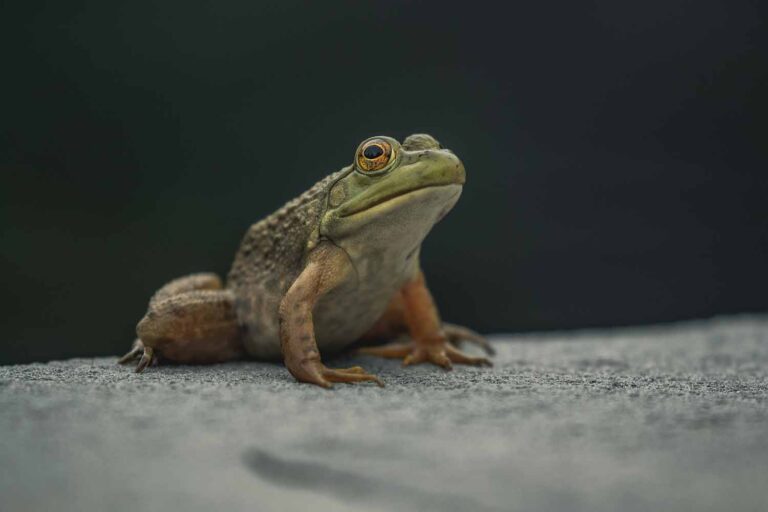 It should be me up there.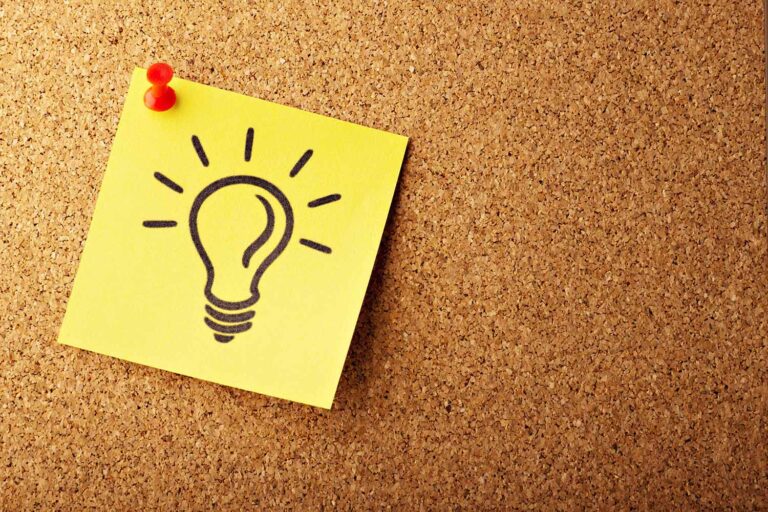 Doug said he'd been doing it for months.