I publish my short stories on Vocal.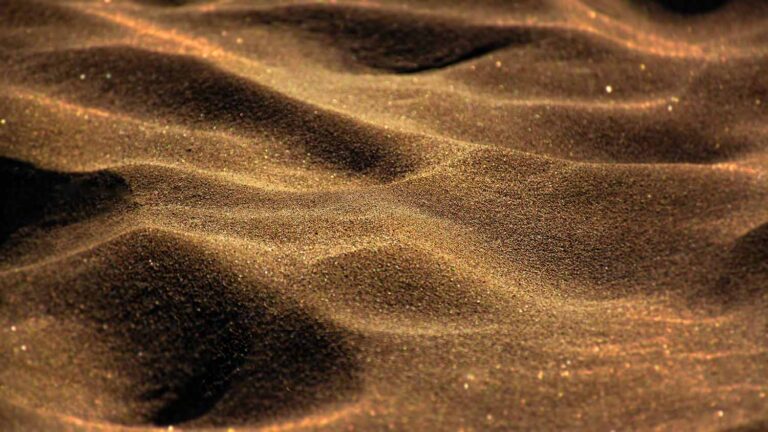 I have no choice but to accept what I can't change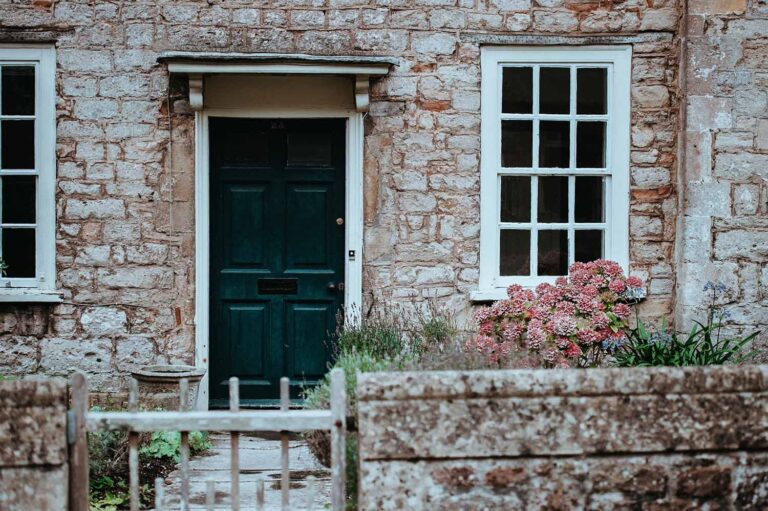 Once upon a time there were three Bears…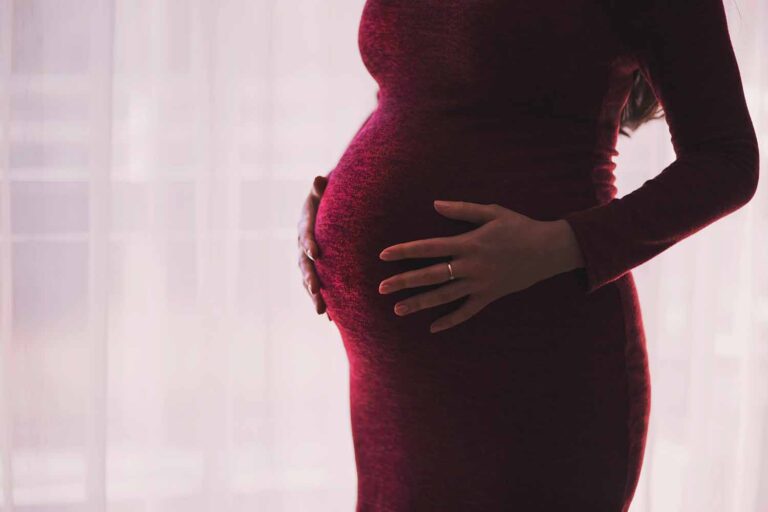 The mirror showed a reflection that wasn't my own.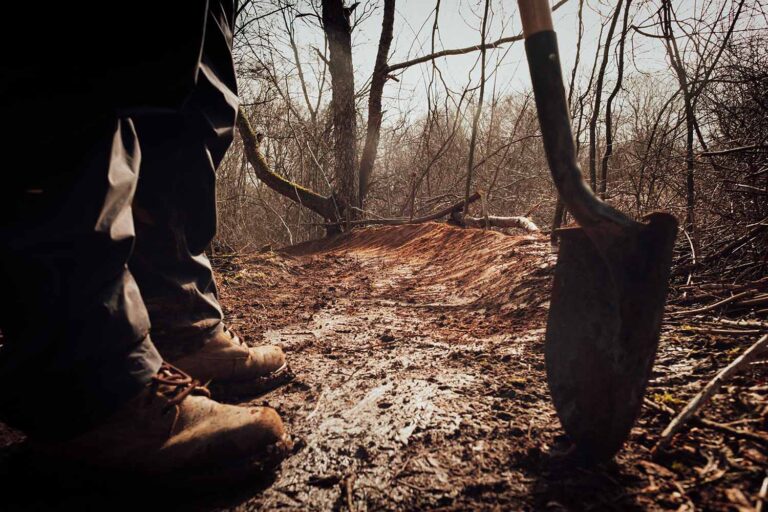 I watch him with sleepy eyes and wonder what happened to us.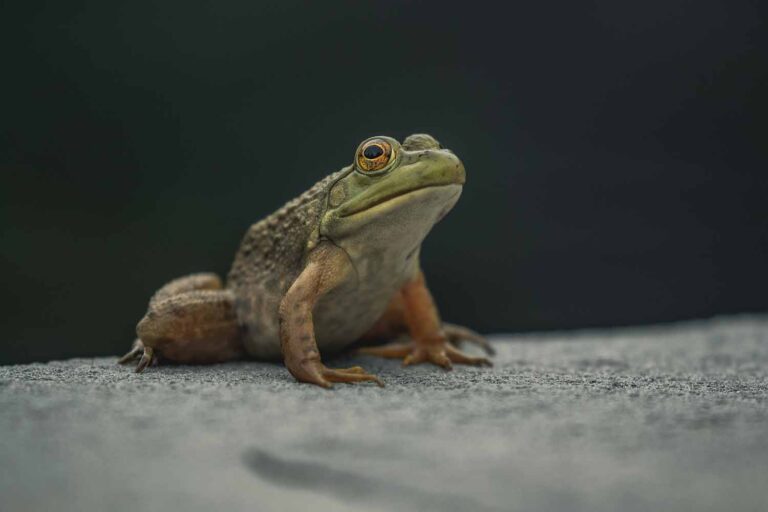 It should be me up there.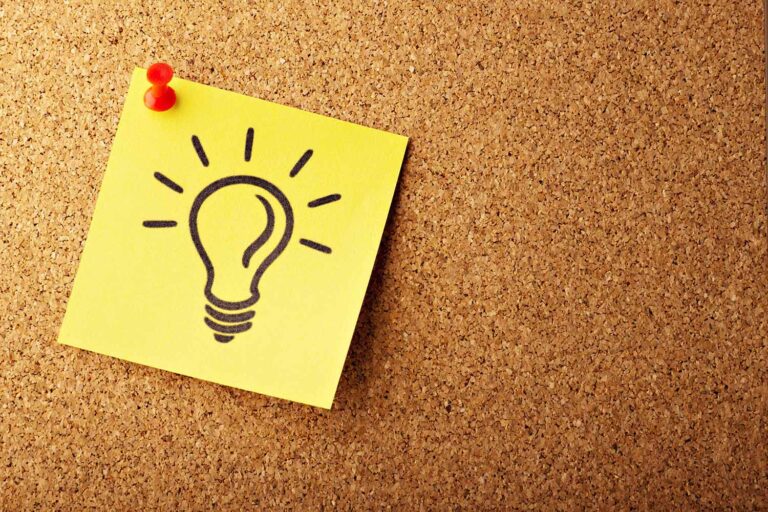 Doug said he'd been doing it for months.